Three years ago, Maria Socorro Atz Par was fully dependent on her husband's income to care for their three children. Despite having limited formal education, Maria is a determined entrepreneuer. She raises chickens and grows corn on rented land to earn extra income for their family. She is also responsible for raising their children and when she gets free time she knits items to sell. After two years of effectively managing and growing her business, Maria now has all three children in school and a little extra income to help with other family needs.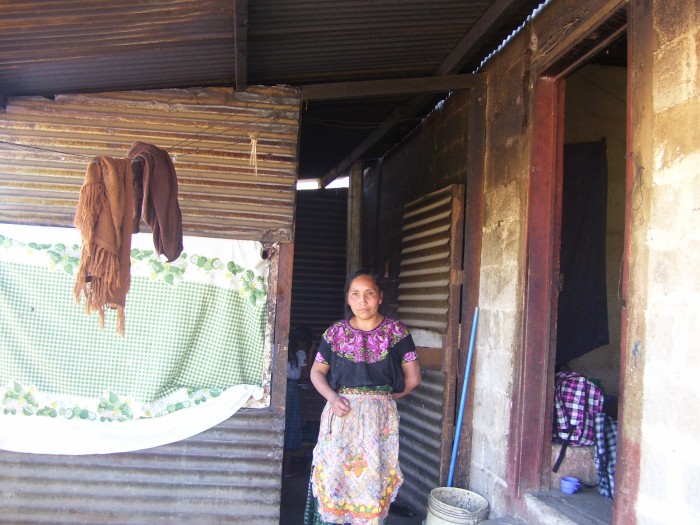 "I think you need to diversify your business to earn a good profit," explains Maria. Before her first loan with Friendship Bridge, she had a small number of chickens and could only feed them corn, an inadequate source of nutrition. With her loan, she purchased more chickens and healthy chicken feed. She also invested in fertilizer for her corn crops. "I sold the chickens I raised and made a good profit. Now I will purchase more chicks and start again," explains Maria.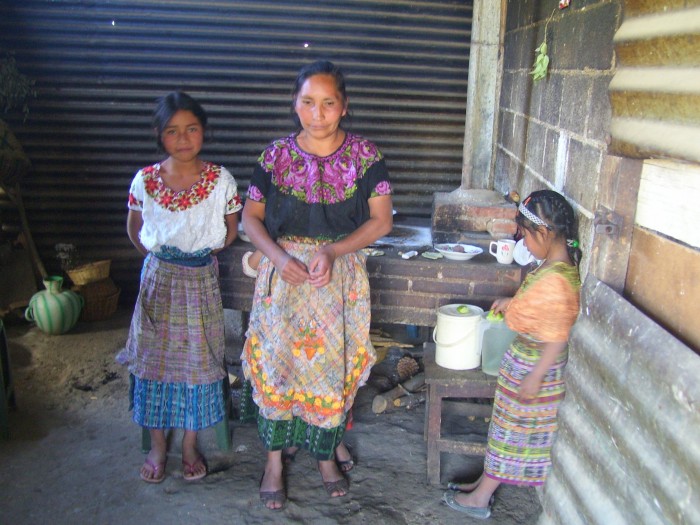 Maria's goals are to keep her children in school. Her oldest daughter is in eighth grade and will soon be in high school, a first for Maria's family. The younger siblings are currently enrolled in third grade and kindergarten. Maria hopes her work and success with the business are an inspiration to her daughters.