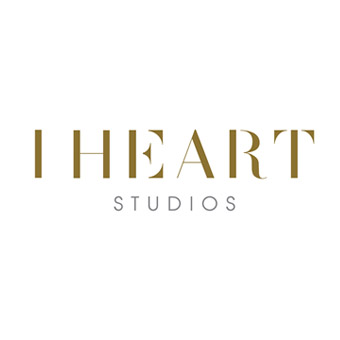 iHeart Studios
iHeart Studios is a digital content studio with a real difference; the business was created by fashion people to perfectly meet the unique needs of the fashion/lifestyle industry. Founded in 2008 out of the simple belief that exceptional imagery is fundamental to enhancing brand perceptions the business in nowadays operating in 20,000 sqft with 26 studios sets and 3 private creative suites.
I Heart Studios is producing highest quality digital content for the fashion and lifestyle industry. The business is driven by an ambitious vision inspired by the understanding of the needs in the dynamic fashion/lifestyle market.
Photolease has been an integral part of the I Heart Studios past and will continue to do so in the future. We have found a true partnership with the Photolease team and find them fully engaged with our vision and the direction of I Heart Studios. Photolease enables us to focus on delivering the best digital content for our clients and keep cash flow fluid while expanding our business.