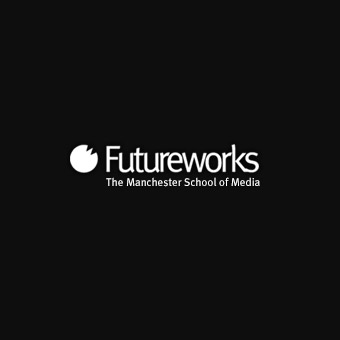 Futureworks
Based in the centre of Manchester, Futureworks provides courses in Sound, Music, Film & TV, Games, Design, Animation and Visual Effects. Started in 2006 the school now boasts in excess of 500 students and recently moved to new, much larger premises on Riverside to accommodate their growing student numbers and increased range of courses.
Offering degrees, professional diplomas and short courses, Futurework's campus contains state of the art studios designed to create the best games, the highest quality of sound and stunning visuals. The students use the same tools and working methods currently employed by the industry's leading lights.
Our requirements for new equipment are significant and essential to our student offering. In Photolease, we've found a partner that has backed us through our growth phase and have helped us achieve our aims.