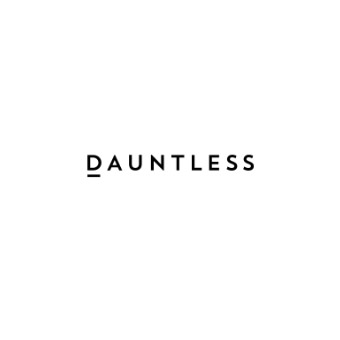 Dauntless Agency
Dauntless Agency are a digital, design and development creative agency offering services including: web / app design and development, branding and logo creation, content creation, online marketing, SEO management, site management, and overall digital strategy consulting.
Incorporated in 2013, Dauntless Agency has experienced rapid growth and expansion and now boasts a crew of 25. Photolease were approached in 2014 with a request to fund a significant IT investment.
Recently established businesses are frequently declined by lenders, however Photolease took the opportunity to meet with Dauntless Agency where it became evident the team behind the business possessed the motivation, experience and enthusiasm to make them worthy of backing.
Dauntless Agency has continued to flourish and Photolease continue to support that growth.
We were so pleased the guys at Photolease took the time to meet with us and learn about our early successes and plans for the future. We needed to find someone that bought into our story and not just evaluate us on paper. They have played a vital part in growing and planning our business for future success.